There's nothing quite like a tasty treat to put a smile on your face, especially during the holidays! So why not spread the cheer to your furry friends? Here are our top 10 treats this season that even the pickiest pets won't be able to resist!
Holiday Puppy Kisses
Not to brag, but our signature treat is so delicious that pets AND their parents love to snack on them! We've even had reports from customers who got a ton of extra presents after leaving them out for Santa. Get our limited-edition colorful blend of yogurt and peanut butter drops before they dash away until next year!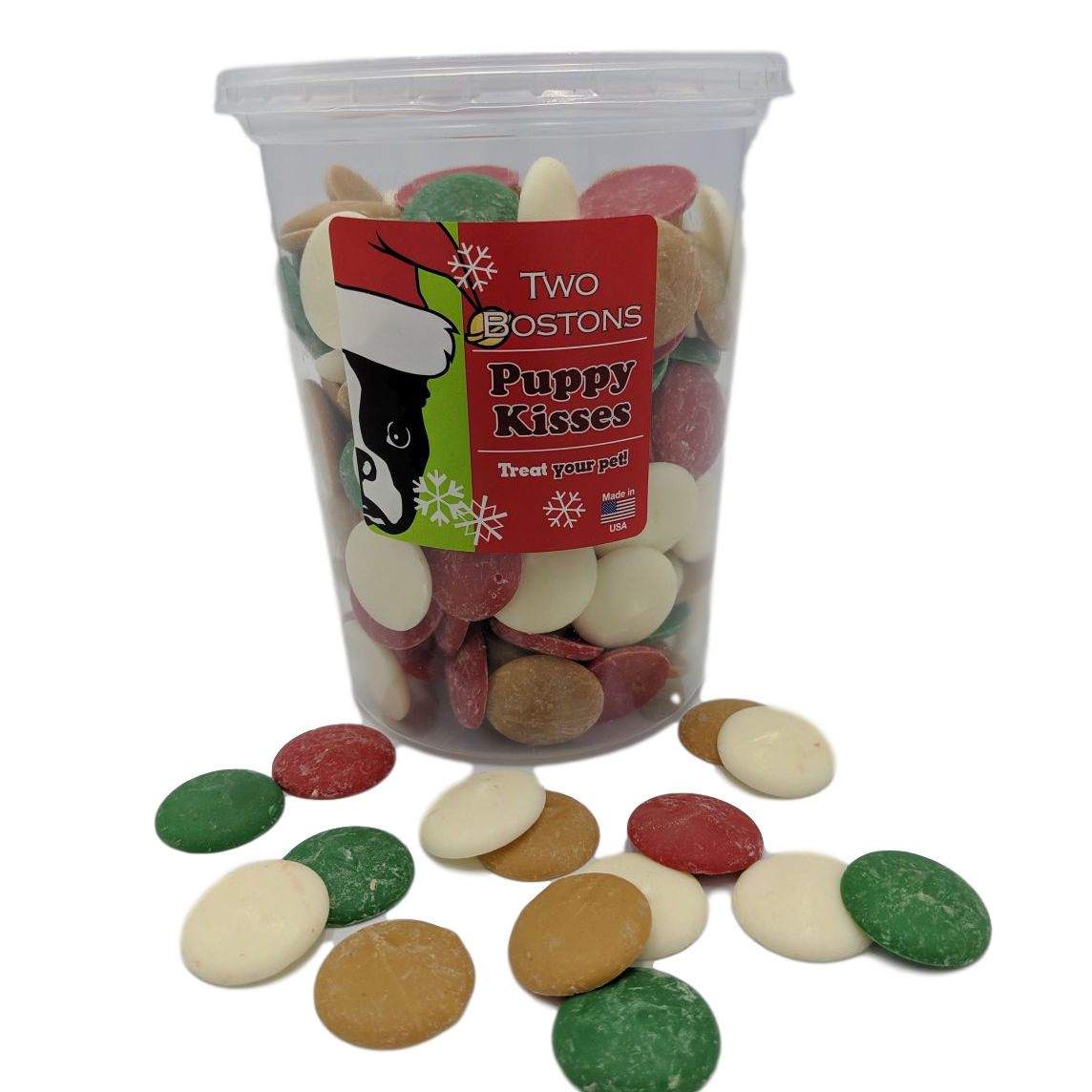 Pairs well with: Kisses from your puppy!
Merry Grinchmas
Even when the holidays have us feeling a little Grinch-y, we can always count on our pups to get our hearts right back to their regular size! Celebrate the furry friend in your life with our 3X Too Small bakery treat! It's hand-decorated with a festive Grinch green yogurt frosting and a teeny tiny heart right in the middle, and features yummy human-grade ingredients like molasses and peanut butter.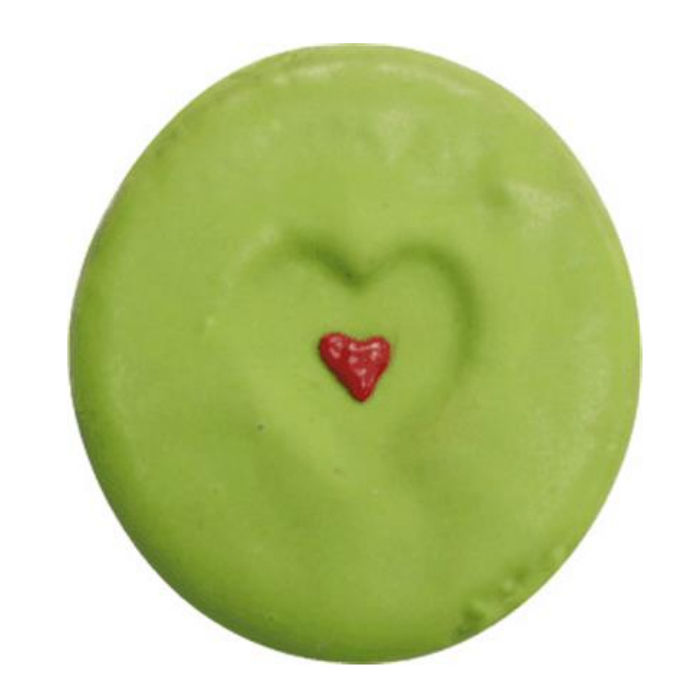 Pairs well with: A grumpy Grinch plush just for your dog!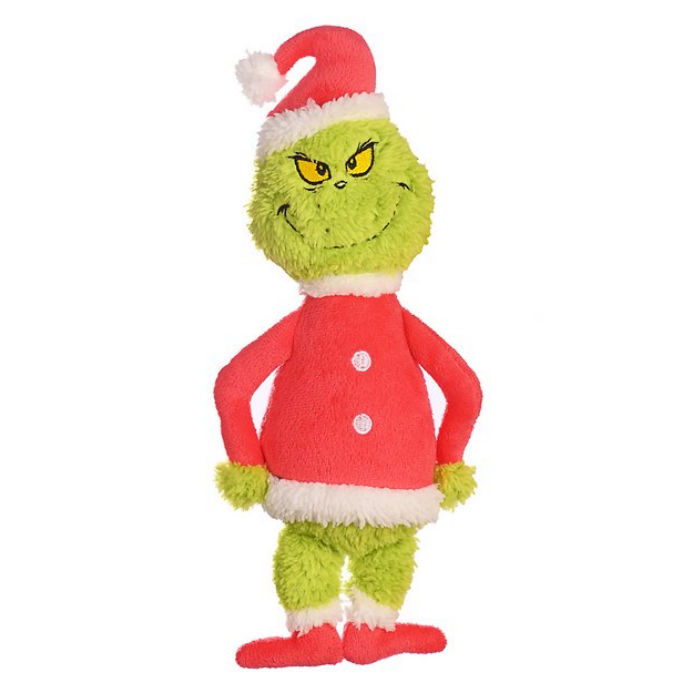 Ugly Sweater Cookies
Is it really the holidays without ugly sweaters? Grab a trio of tacky sweaters without taking up any closet space when you get our trio of ugly sweater treats! Each cookie is hand-decorated and made with indulgent human-grade applesauce, honey, and peanut butter.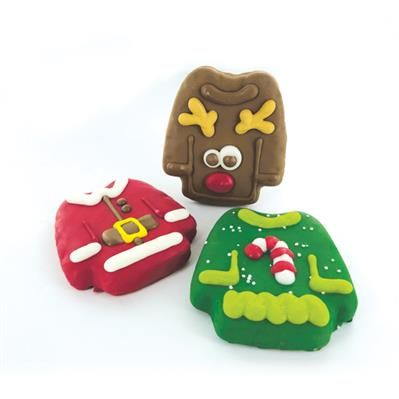 Pairs well with: A not-so-ugly sweater to match!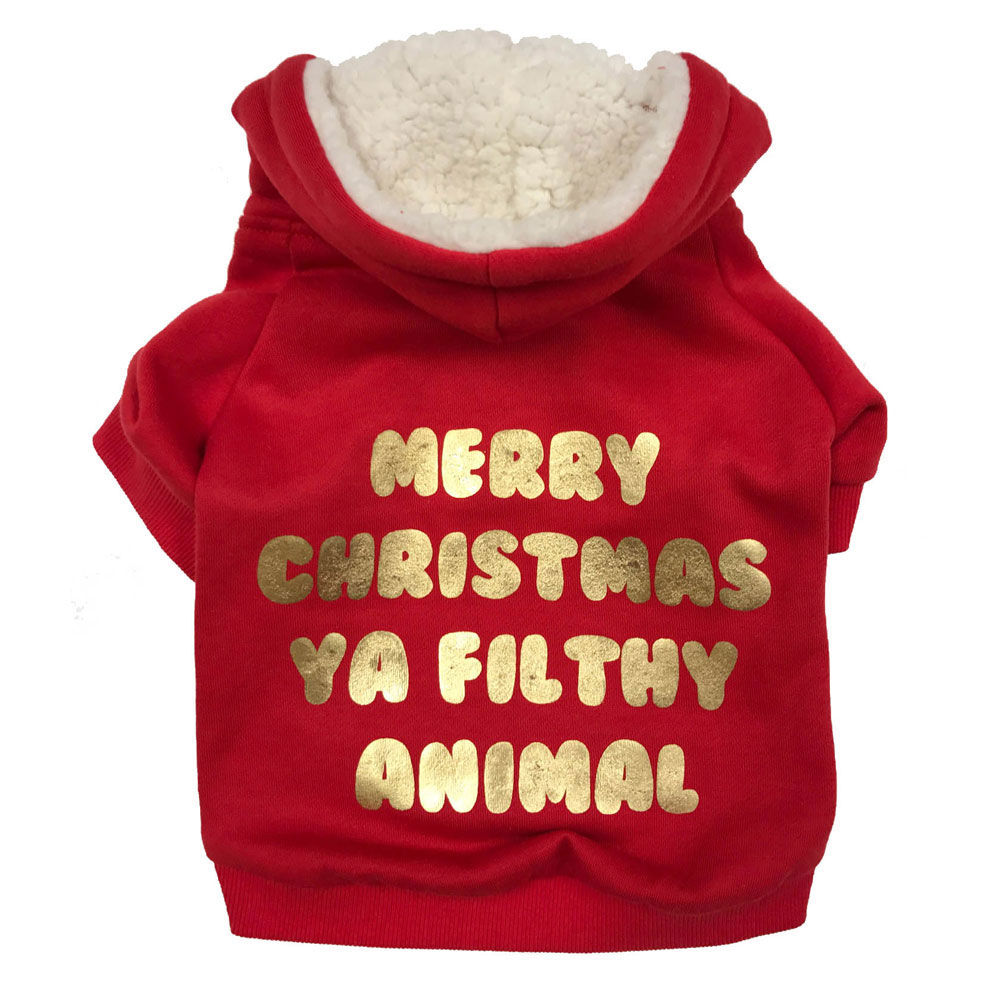 Polka Dog Tubes
Stockings looking a little bare? Give our Polka Dog tubes a try! Their single-ingredient snacks are packed with protein and other vital nutrients, with the added bonus of adorable holiday-themed packaging. There are five varieties to pick from, with our favorite being the Shepherd's Pie Lamb Liver!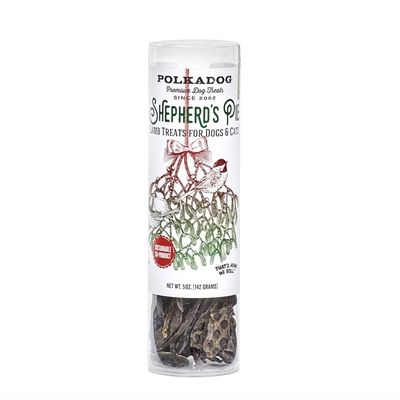 Pairs well with: Your dog's very own stocking!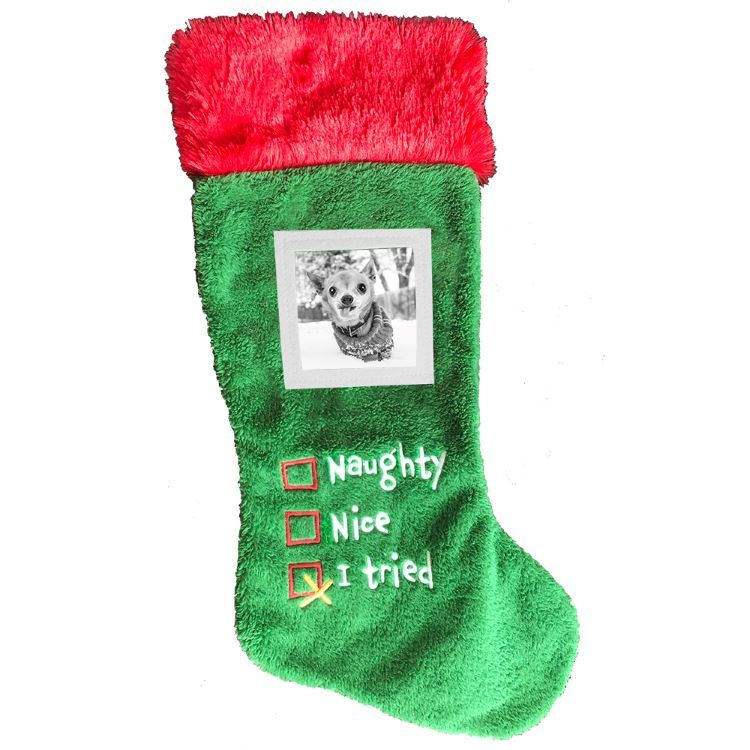 Woof Paw
We're suckers for just about anything paw print themed, which is why we can't get enough of these super cute "Woof" paw treats! Like most of the other goodies we have in our bakery case, these are hand-decorated by artisans with yogurt frosting and made with top-notch human-grade ingredients like applesauce, honey, and peanut butter.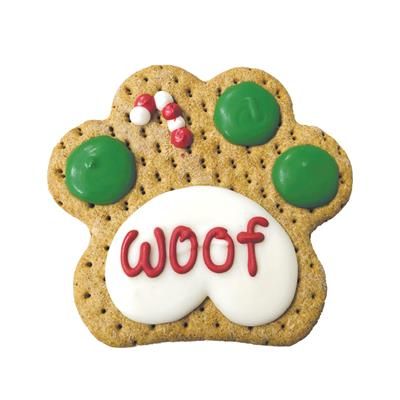 Pairs well with: A super snuggly friend to share it with!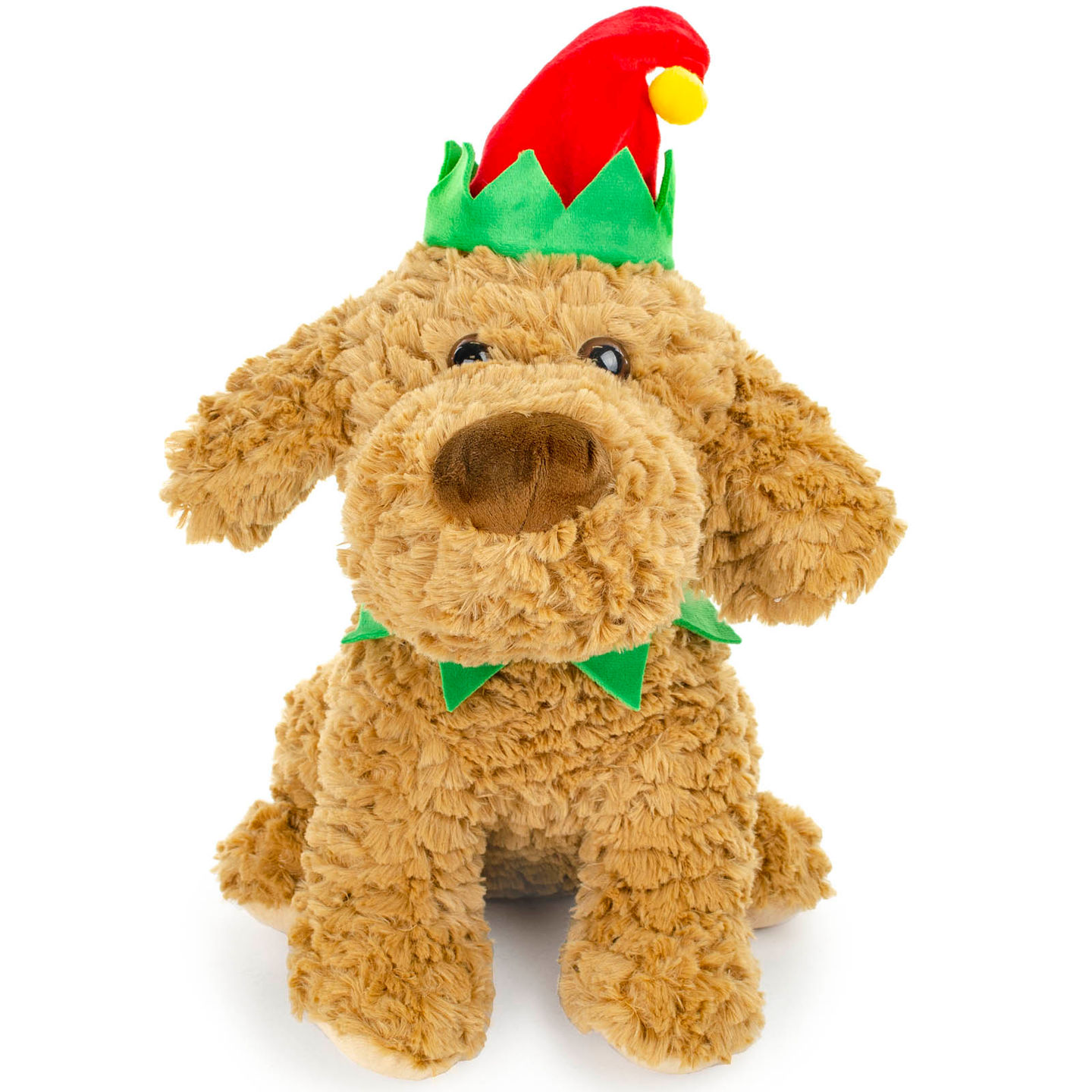 Holiday Bone Trio
Good things come in threes, which is why the holiday bone cookie trio is a must-have this season! They're pre-packaged (no wrapping needed, yay!), made with applesauce, honey, and peanut butter, and decked out in yogurt frosting and sprinkles!
Pairs well with: A squeaky bone of your dog's own!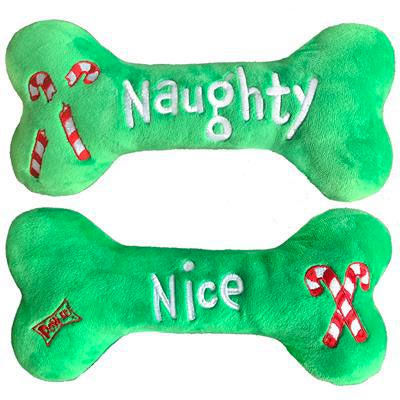 Pawlidays Lantern Bones
There's no bones about it: we love treats at Two Bostons! Grab this lantern shaped box of festive hand-decorated bones for a holiday treat to last you all season long! Your dogs will love the applesauce, honey, and cinnamon combo. You'll love knowing every ingredient is human-grade.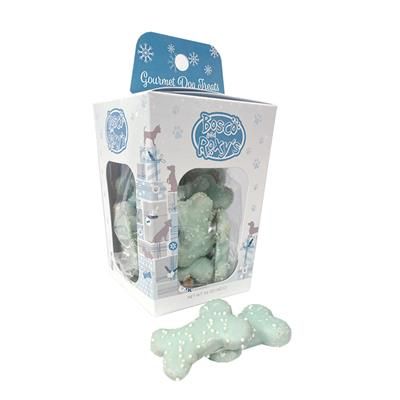 Pairs well with: A "good dog" advent calendar! These little bones are perfectly pocket sized, and a great way to count down the season!
12 Piece Gift Set
It's the ultimate assortment of goodies for the cookie-obsessed dog in your life! This set features 12 artfully decorated peanut butter treats that come pre-packaged in a gift box topped with a festive bow. Have we mentioned how much we LOVE not needing to struggle with wrapping paper???
Pairs well with: Doggie Cooking Cutter Set. Have fun making some holiday treats of your own with this stainless steel set of five.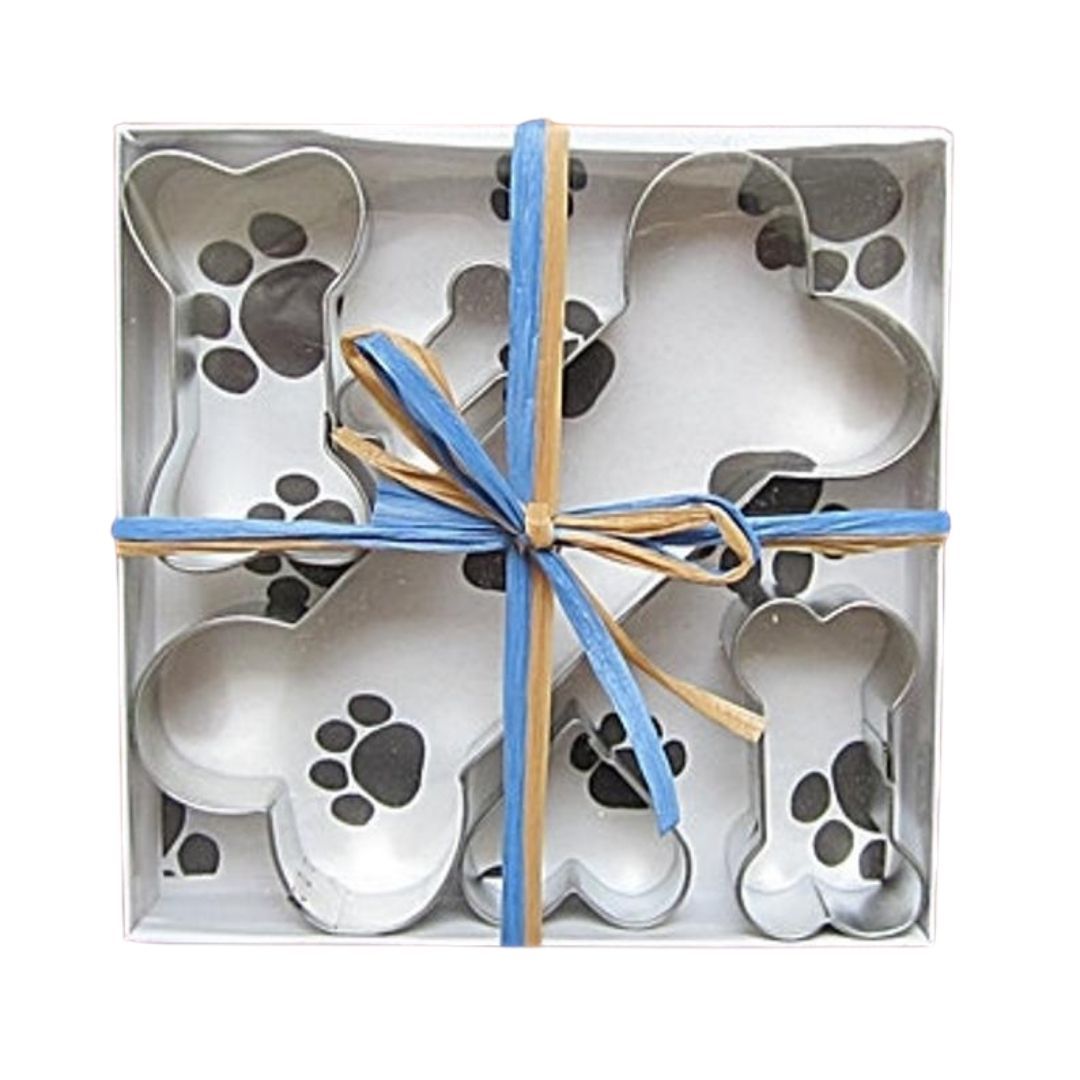 Peanut Butter Meringue Cups
Be sure to snap a few photos of your dogs chowing down on this pack of four, because they're just as cute as they are yummy. They're made with drool-worthy peanut butter and topped with a yogurt frosting "meringue"! These make for the perfect gift for that hard-to-shop-for person on your list...if your pup doesn't gobble them up first!
Pairs well with: Benny the Bear. Not only is this dapper fellow great for lovers of all things squeaky, but his colorful scarf makes him the perfect match to bundle with these red and green treats!
Mutt Mallows Gingerbread Cuties
While you're decorating your gingerbread houses (...or trying to, at least), treat your pup to a gingerbread snack of their own! These treats are soft, chewy, and limited-ingredient, making them perfect for the pet with a sensitive tummy. The honey and molasses satisfies any sweet tooth, while the ginger is packed with antioxidants!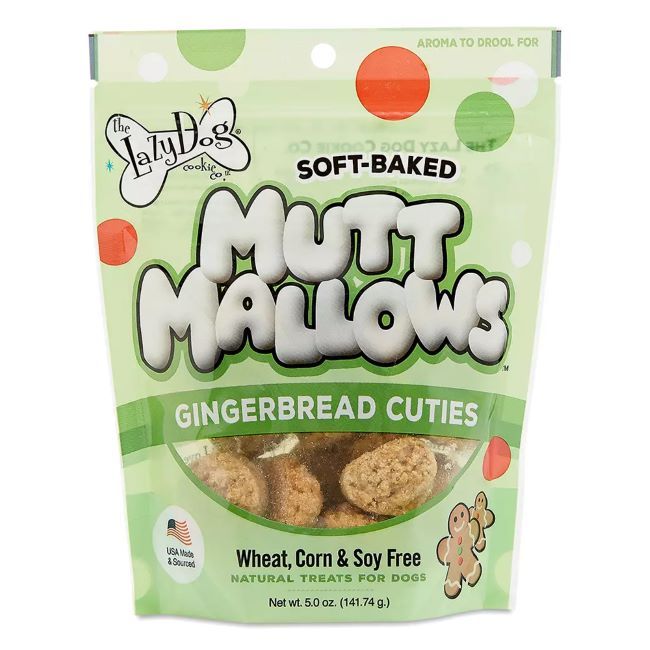 Pairs well with: Eddie the Gingerbread man! This sassy fellow loves playing hard and napping harder!
The holiday fun doesn't stop here! Check out even more amazing holiday treats in-store and online, and don't forget to grab one of our Two Bostons gift cards!