Ready for the ultimate life hack? If you have one of those "impossible-to-shop-for" people on your list, give their pet a gift instead! Not only are our furry friends far less picky, but seeing those tail wags when they get a new toy or treat is a gift in and of itself. Since we're spending the holidays a little differently this year, we've compiled a list of great gifts that are simple to send to our socially distant friends and family.
11 oz of assorted holiday treats in packaging so cute, you might not even want to open it? Yes, please! This gift is great for the shopper on a budget. Every ingredient used is human-grade and American made, plus, it's sized to fit perfectly in a stocking.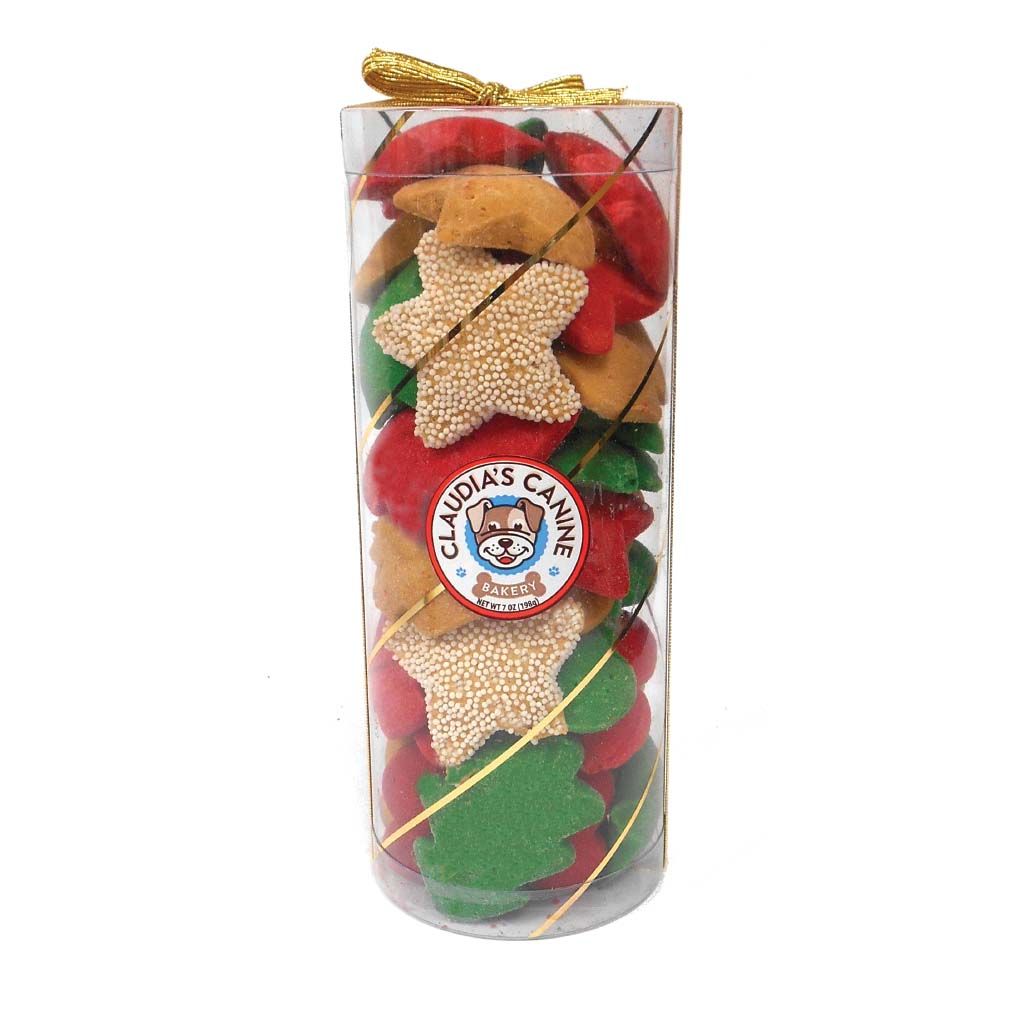 Our customers' favorite chew has a limited-edition holiday variety! Unlike rawhides, which are made with glue, paint, and formaldehyde, these are hand-rolled with fully digestible, all-natural ingredients. They're long-lasting (so their pup will be occupied while their family opens presents), and coated in a yummy slurry of pumpkin, turkey, and cranberry!
There's an ongoing debate amongst our Team Members about whether they love the snuggly reindeer or plush bone more, so it's a good thing you get them both for the price of one! These are perfect for tossing and snuggling, and the festive red ribbon that ties them together means there's no gift-wrapping involved.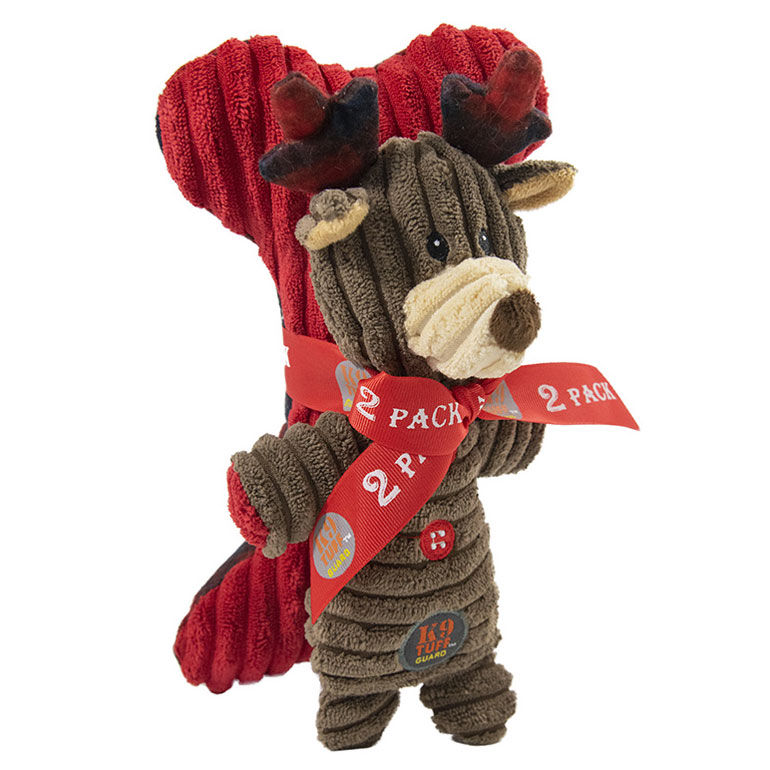 Pre-Packaged Holiday Bakery Treat
Not that we're psychic or anything, but we totally just saw how excited you got when we used the most magical words of the season: no gift-wrapping involved. If there's a dog in your life who's a little bit naughty, then the Santa Paws Naughty List treat is for you! It's a 6" bakery treat made with applesauce, honey, and peanut butter, and hand-decorated with love by an artisan. The best part, though, is the super cute (gift-wrapping free!!) box it comes in, complete with a spot to write who it's from.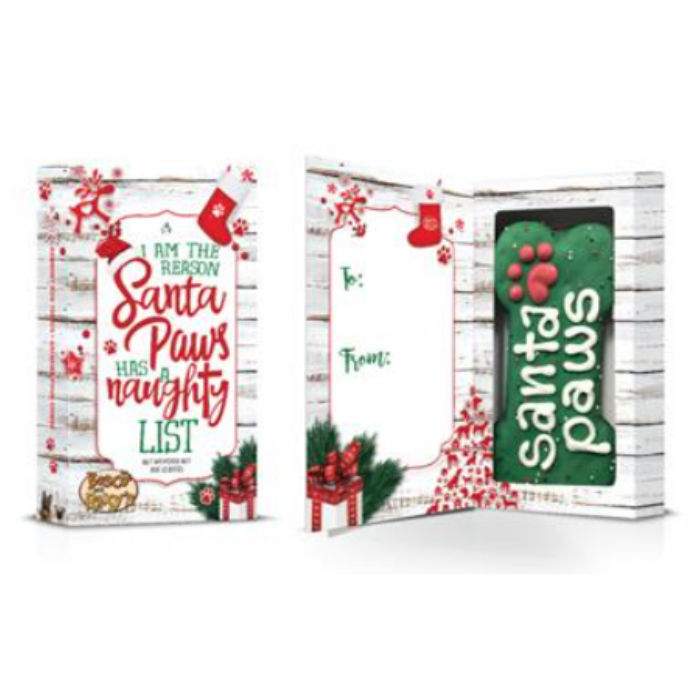 Three toys for the price of one???? Sign us up! Fringe Studios is known for their quirky plush toys, and their holiday line definitely doesn't disappoint. We've got Christmas dinos for that cousin who likes to remind you they had feathers not scales, cozy penguins for your favorite teacher, and classic holiday shapes for the more traditional members of your family. And did we mention they all come with fun squeakers inside?
Do you have a Pet Parent in your life with sense of humor? Meet: Tootiez, the squeaky toys that sound like they're…well, you get the picture. They're perfect for the dog who loves noise in their toys and are guaranteed to get a few giggles on Christmas morning.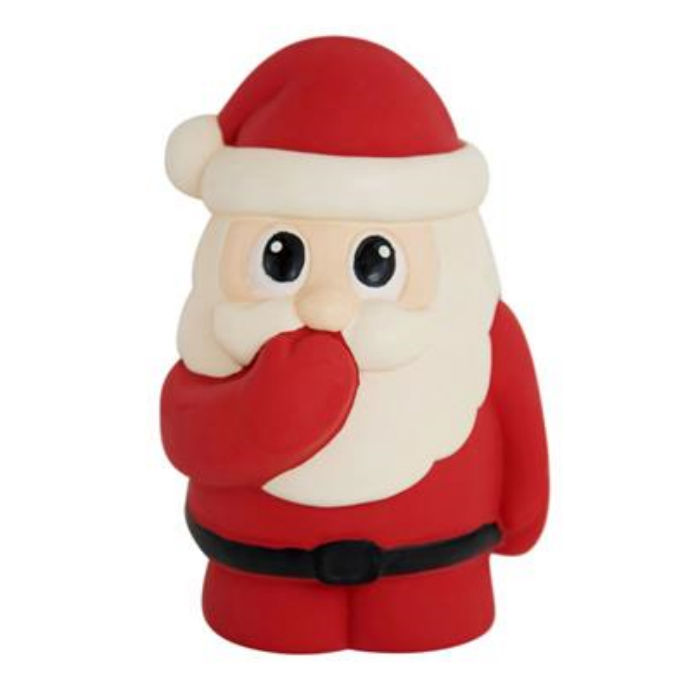 Who doesn't love a good DIY? This kit captures turns your pet's paw print into a custom ornament! It's easy to use and makes for a unique keepsake they can enjoy year after year. While you're at it, you might as well grab a few for your fur babies, too!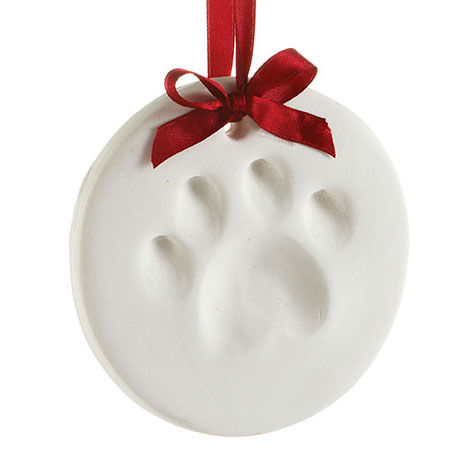 As if we needed another reason to treat our pets, Primitives by Kathy came out with these super cute advent calendars that you can customize with your pet's favorite treats! It's made of cloth so it's easy to store, and features a rustic design that can cozy up any home for the holidays.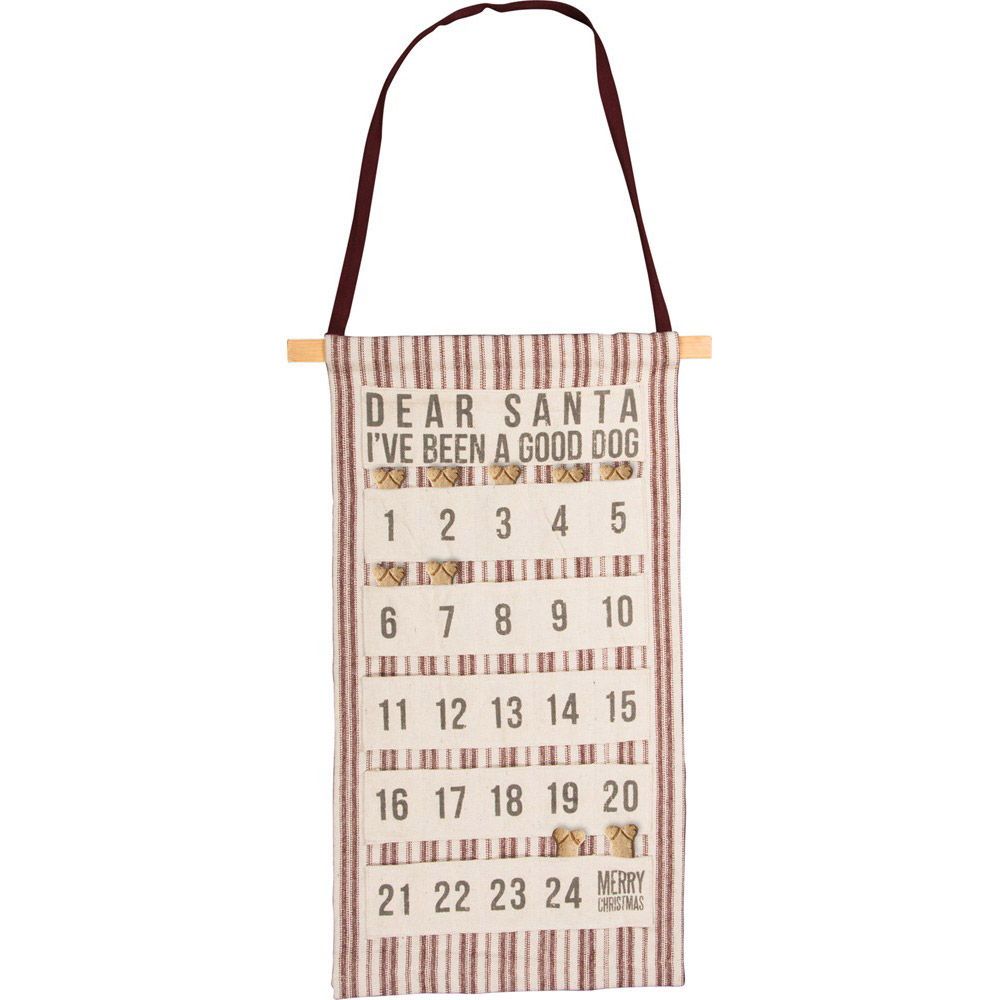 These just happen to fit perfectly in each pocket of your loved one's brand new advent calendar! Like our other treats, they're made entirely from human-grade ingredients and decorated by hand.
Raise your glass because Two Bostons officially carries a line of tasty wines, beers, and champagnes just for pets! Don't worry, these spirits are made with healthy ingredients like filtered water, fish oil, and beet juice, so they are 100% hangover-free.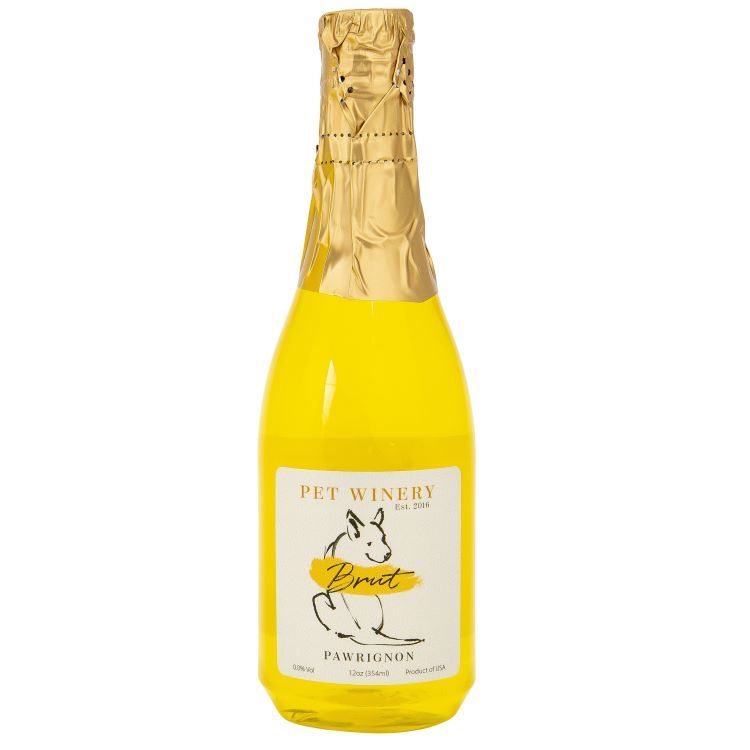 Love what you see? Get these amazing products and more in-store, over the phone, and online at twobostons.com!