If there's one thing all dogs have in common, it's that they NEED to chew! Not only does it provide instinct-appealing enrichment, but quality chews are also great for their health. Bones and the marrow within them can act as an important source of nutrients, while the textured surfaces can help scrape away harmful plaque buildup on their teeth. In honor of Dental Health Month (and getting rid of bacteria-ridden dog breath), here are five chews every dog should try.
Split Elk Antlers
These are one of our most popular chews for big dogs. They're made from naturally shed antlers of wild elk, meaning they're not only humane, but also totally sustainable! Each antler is long-lasting and odor free, but what really makes them stand out is the texture. Nooks, crannies, and bumps act almost like toothbrush bristles to scrape away bacteria, plaque, and all the other nasty stuff that might get stuck in your pup's teeth.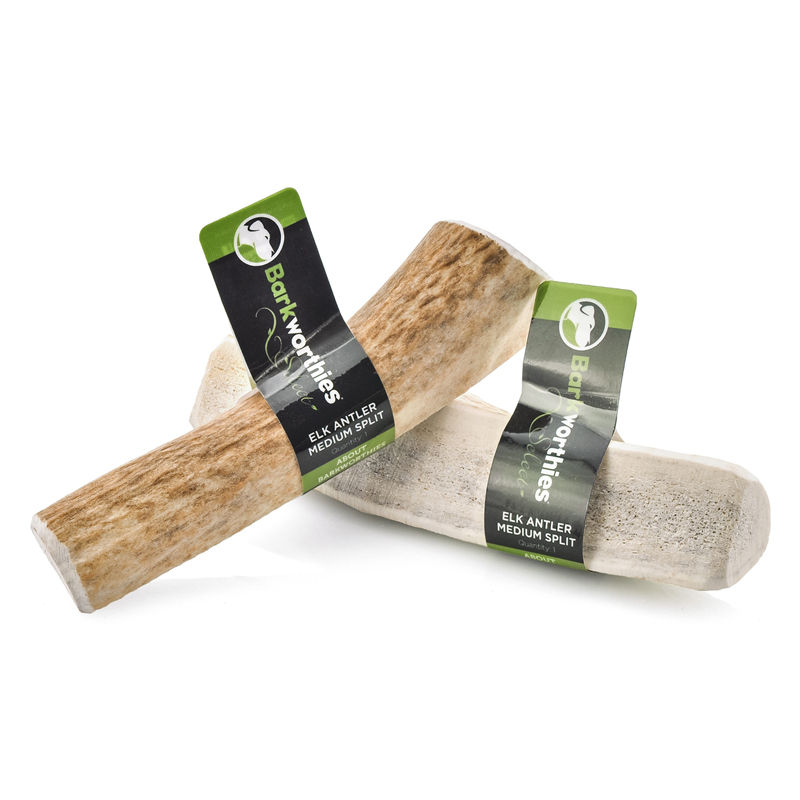 Beef Trachea
If you're looking for single-ingredient goodness, look no further because what you see is what you get with our Barkworthies Beef Tracheas! They're made from South American cattle, which means they have an irresistible beefy flavor that your dog will LOVE, and bumpy ridges that plaque won't stand a chance against!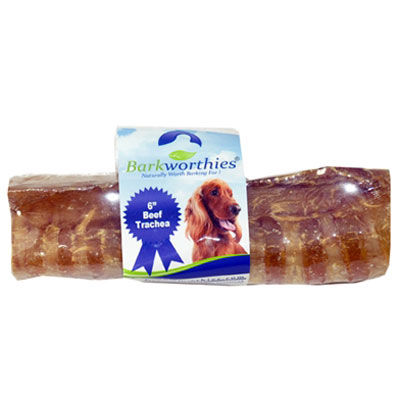 Himalayan Happy Teeth Cheese Chews
What if we told you that you could clean your dog's teeth with the power of cheese? Now what if we also told you that cheese could have added bacon or peanut butter? Himalayan Happy Teeth Cheese Chews are the answer your picky pets have been waiting for! They're made from an ancient Tibetan cheese recipe that just so happens to be perfectly textured for helping to clear the nasty plaque off your pet's chompers!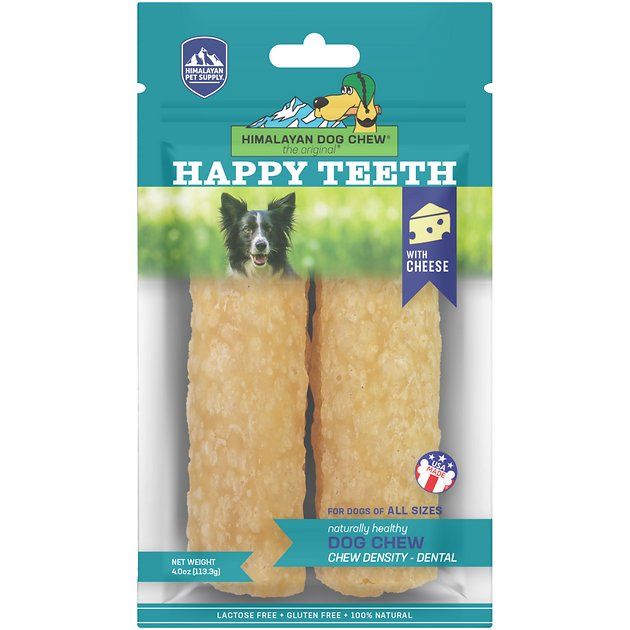 Turkey Feet
You might have noticed by now that the ultimate weapon against canine plaque is textured chews, and turkey feet are about as textured a thing you can find! Aside from the fact that they're super tasty (and single-ingredient!), they have bumps and notches in all the right places to have your pup's teeth sparkling clean - not to mention the fact that they're sourced from turkeys used for your pet's food, making them super sustainable!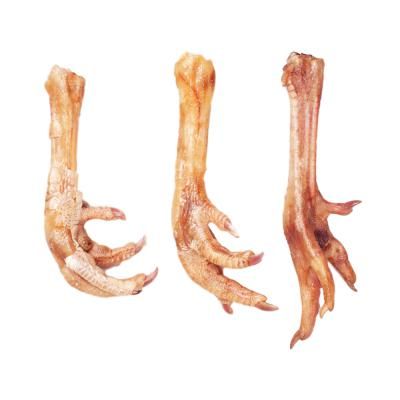 Sweet Potato Rope
Sweet potatoes are one of our favorite veggies to give our pets thanks to their digestive support and loads of important nutrients like Vitamin C. But did you know they're also great for your pet's teeth and gums? Needless to say, dehydrated sweet potato ropes are a fan favorite chew here at Two Bostons! In addition to all the healthy benefits packed inside every tasty bite, your pet will also have a blast tugging and tossing the hemp rope around!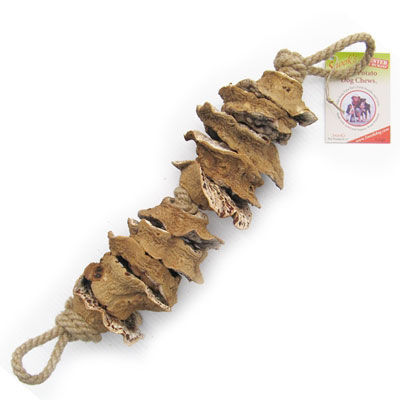 Ready to give your pet a healthy smile? Try out these chews and more in-store or online at twobostons.com!