Dogs have a certain way of getting excited about everything. Are you folding clothes? Excited! Did you open a window? Excited!! Did you come back from the kitchen? EXCITED!!! While we love the way our pups remind us to appreciate the little things, sometimes things are just too exciting and they end up overstimulated. This can especially happen when they're cooped up indoors without many chances to release all that pent up energy--something we can definitely relate to during the colder months!
Luckily, getting your dog to stop chewing on your furniture out of boredom or making sudden appearances on your Zoom calls is as easy as giving them a new toy or chew! Here are a few of our favorites.
Burrow Toys
We might be a little obsessed with plush puzzle toys. These burrow toys are some of our most popular, and perfect for the pup who tends to sometimes stick their nose where it doesn't belong. Each toy comes with a hollow "burrow" and three smaller squeaky toys to hide inside. The holes are just big enough for your pup to fit their snout in, but still make it challenging to get the squeaky toys out. There are TONS of varieties to choose from, but right now we can't get enough of these calorie-free donuts!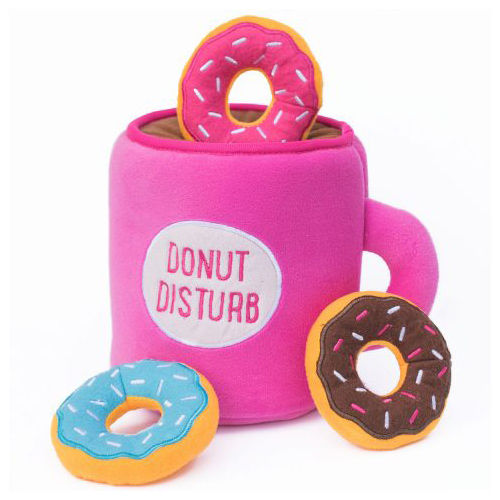 KONG Toys
When it comes to boredom busters, KONG toys are our #1 go-to. They're super durable, and the stuffing possibilities are literally endless. Our Team Members always have fun coming up with new recipes to share with our customers, so make sure you ask them what their faves are the next time you stop by! (PS: Stick it in the freezer for a few hours after you stuff it to make the treat last even longer!).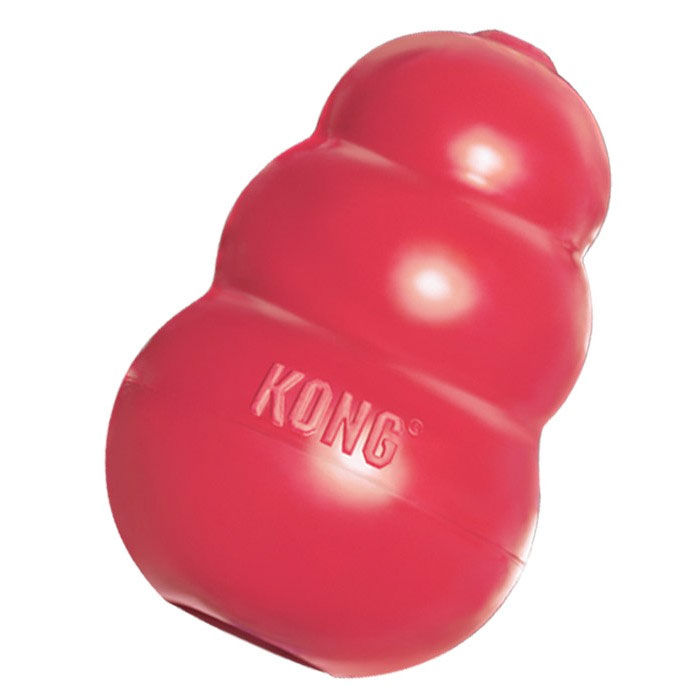 IQ Ball
In the spirit of toys that require your pup to work a little harder for their treats, we present to you: the IQ ball! Fill it up with some of their favorite dry food or treats, then watch them have a blast rolling it around as they try to get their yummy snack through the interior maze and out the top.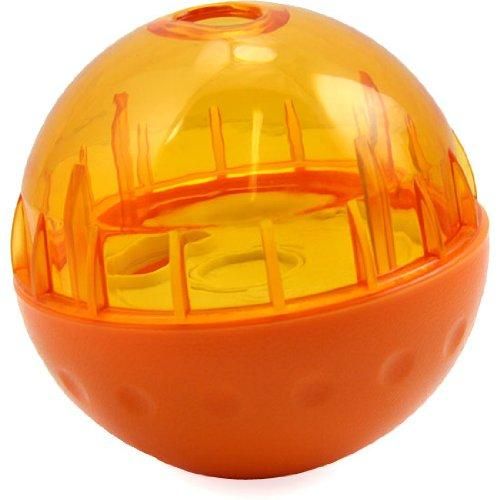 Bully Sticks
We have yet to meet a dog who can resist the tasty, beefy allure of our all-natural bully sticks, and the fact that we have a buy 10 get 1 FREE offer makes them pretty irresistible to us humans, too. Long-lasting and odor free, these are sure to become a staple in your boredom busting routine.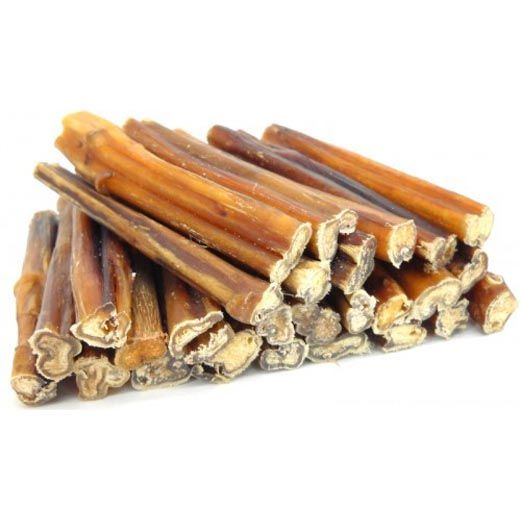 DNA Toy
No, we're not about to sit your dog down for a science lesson, but we are about to put your heavy chewers to the test. These durable toys can make any chew last longer simply by roping it through the DNA toy's stretchy twists and turns. The added challenge makes your pup utilize a little extra brainpower to get to the tasty chew inside.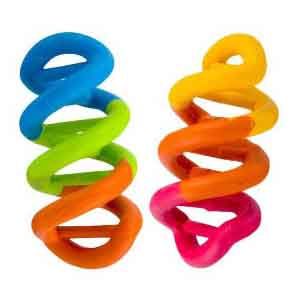 Love what you see? You can get these amazing boredom busters and more in-store and online at twobostons.com!