February is a pretty busy month when it comes to spreading the love, and whether you celebrate Valentine's Day, Galentine's Day, or Singles Awareness Day, we've got the perfect gear to get festive with your pets! Here are our top 5 favorite new arrivals:
Dino Love Cookie
If your love for your dog burns harder than the comet that wiped out all our scaly friends (too soon?) then this is the bakery treat for you! It's made from tasty sweet potato and molasses, and hand-decorated in yogurt frosting by a skilled artisan. It'll be extinct in no time as soon as your pup gets a taste!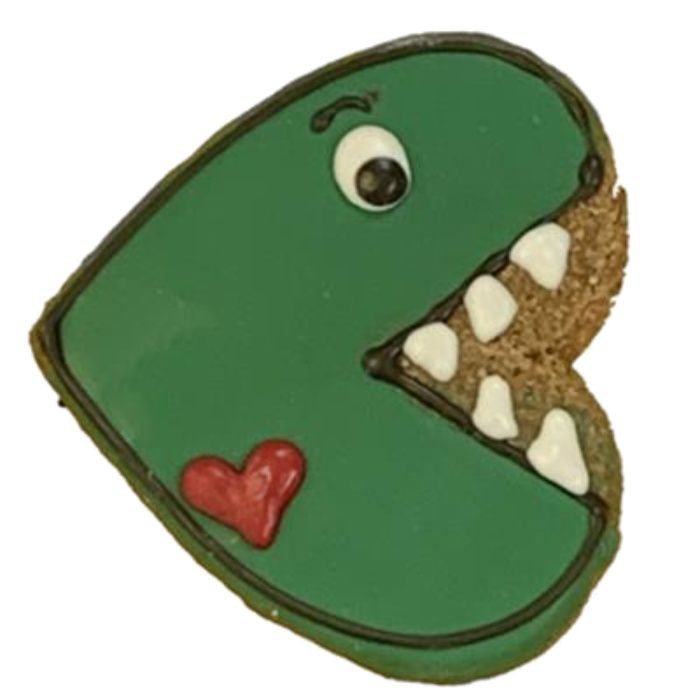 Be Mine Collar
The Worthy Dog never disappoints when it comes to their extra-cute designs, and the Be Mine Collar is no exception! Made with the same durable nylon and reliable nickle-plated D-ring, this stylish collar features an adorable red and pink heart design. Since love comes in every shape, size, and breed, there are five sizes to choose from!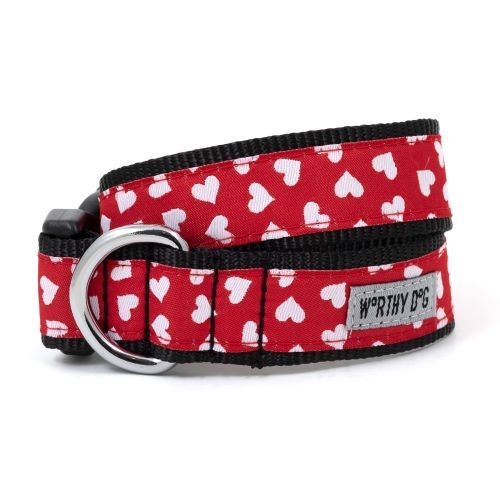 Fur-ever Hearts
Looking for a toy as unique as your pooch? Check out the Fur-ever Hearts! Two squeaky hearts are linked together by Cupid's t-shirt rope arrow to make a for a tossable, tuggable, snuggly toy perfect for interactive play.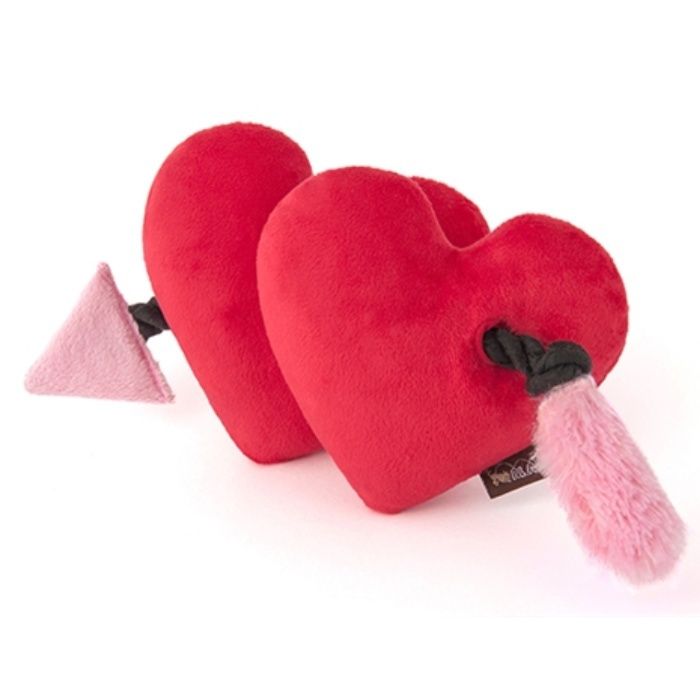 Red Velvet Soft Chews
Looking for a treat your pooch can really sink their teeth into? Bocce's Red Velvet treats are the chewy snack made from all natural ingredients like peanut butter, beets, cream cheese, and an indulgent smoky finish. Needless to say, it'll be love at first bite!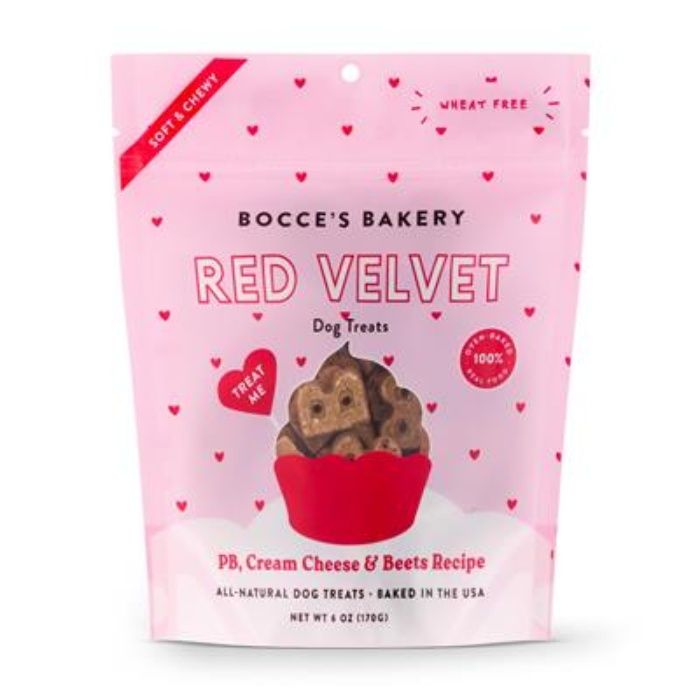 Valentine's Puppy Kisses
Your pup spends all year covering you in kisses, now it's time to return the favor! Our limited-edition Valentine's mix of Puppy Kisses is made with a tasty blend of yogurt, carob, and peanut butter morsels. They're made with human-grade ingredients, too, which means you can even sneak a few for yourself when your dog isn't looking!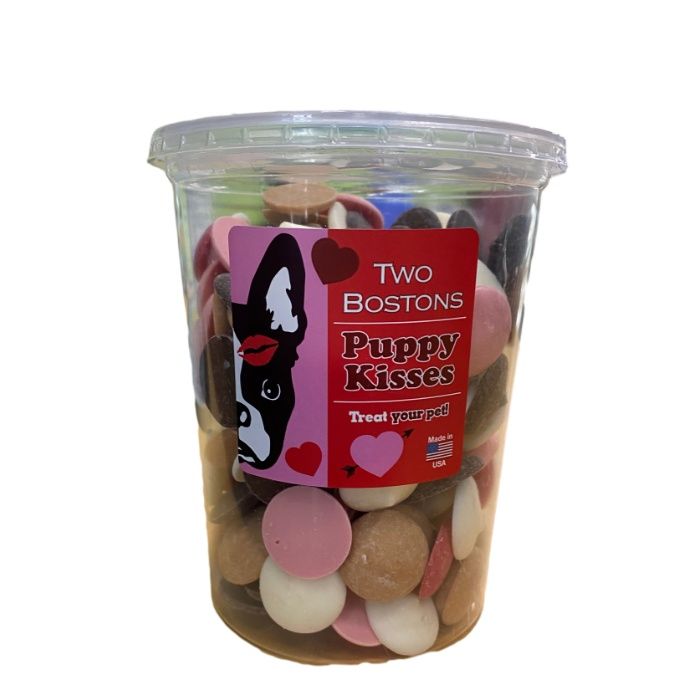 Love what you see? You can get these great products and more in-store and online at twobostons.com! Make sure you also check out our free virtual magazine for more seasonal and wellness items!