If you've shopped with us for any amount of time, you'll know we can't get enough raw goat milk. It's a great way to add a boost of calcium, iron, potassium, and a whole slew of gut-supporting nutrients to your pet's bowl (not to mention how yummy it tastes!). The goodness doesn't stop there, though, because Primal just completely changed the game by releasing Goat Milk+, a colorful new line of toppers that'll have your pet licking their bowls clean. What's extra cool about these, is that not only are they fun to look at, but by rotating each type during mealtimes, you're giving your pet the #1 ingredient to a happy life: variety!
Green Goodness
Everyone benefits from eating greens...even pets! Green Goodness gets its color from the organic kale blended in, which supports a healthy immune system, vision, and liver. Quinoa is also added to pump up the antioxidants, and since it's a healthy seed, that means your pet's goat milk is still entirely grain-free!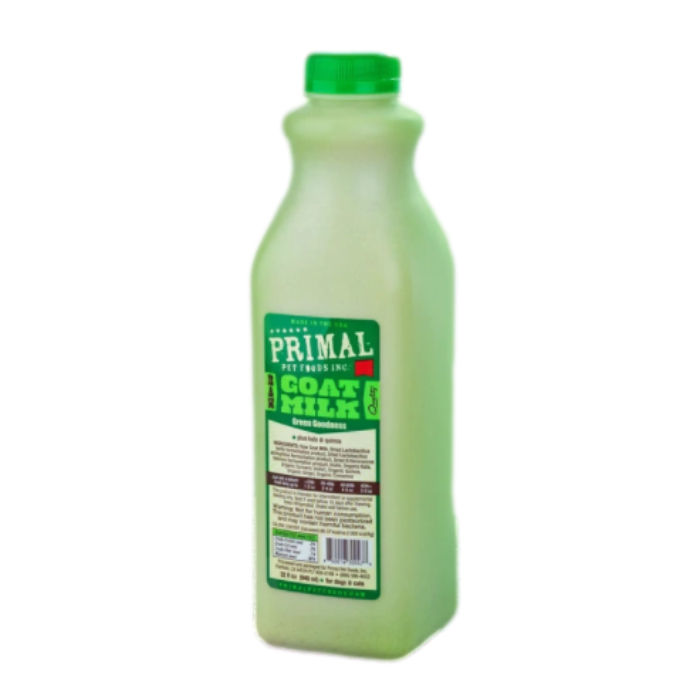 Pumpkin Spice
We've never met something pumpkin spice flavored that we didn't like, and this yummy orange bowl booster is no exception! If your pet has any sort of food sensitivities, this is the stuff for you. It's packed with pumpkin, which is amazing for easily upset tummies and digestive support, as well as ginger for its anti-inflammatory properties.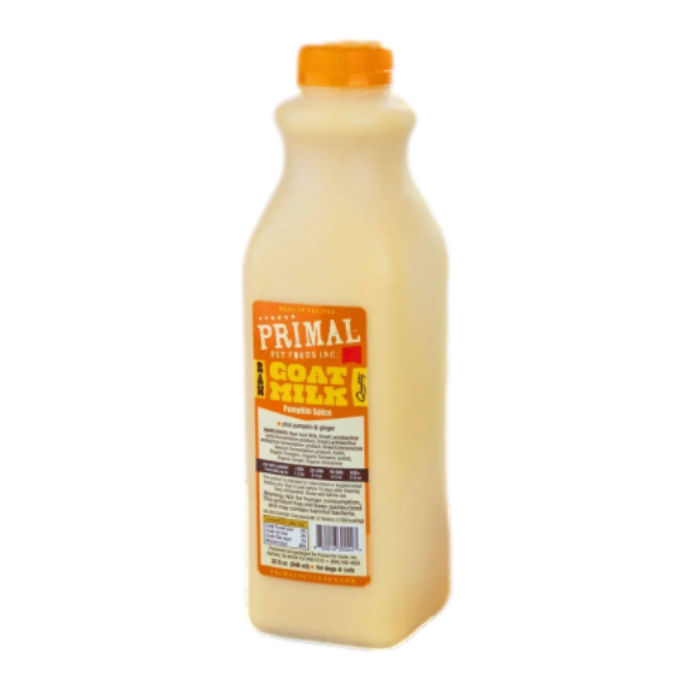 Cranberry Blast
Give their urinary tracts a blast of nutrients with organic cranberries and apple cider vinegar. Other benefits include tons of antioxidants, heart support, healthier skin and coat, and a fun pop of color in an otherwise blah looking bowl!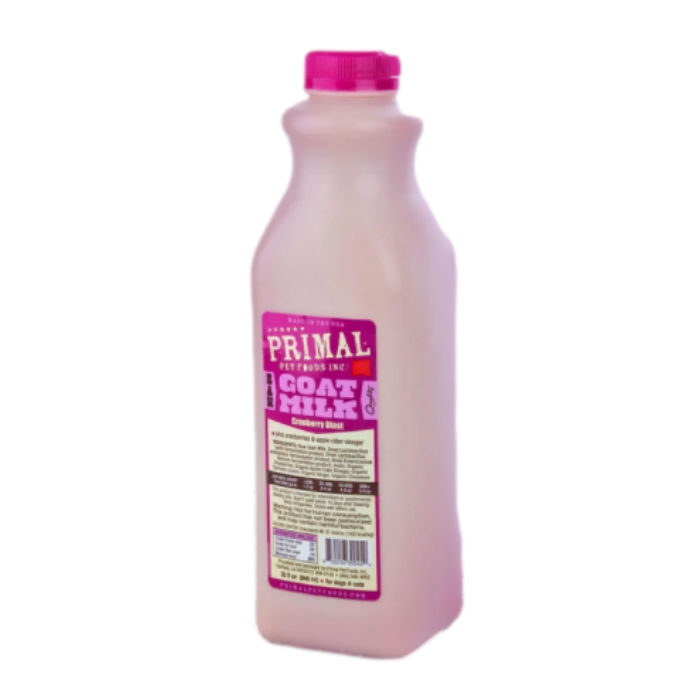 Blueberry Pom Burst
Blueberries, pomegranates, and goat milk are the ultimate ingredients needed for a super healthy pet! In addition to all the antioxidants and crucial vitamins packed in blueberries, pomegranates are great for fighting against free radicals, which can keep your pet feeling younger for longer!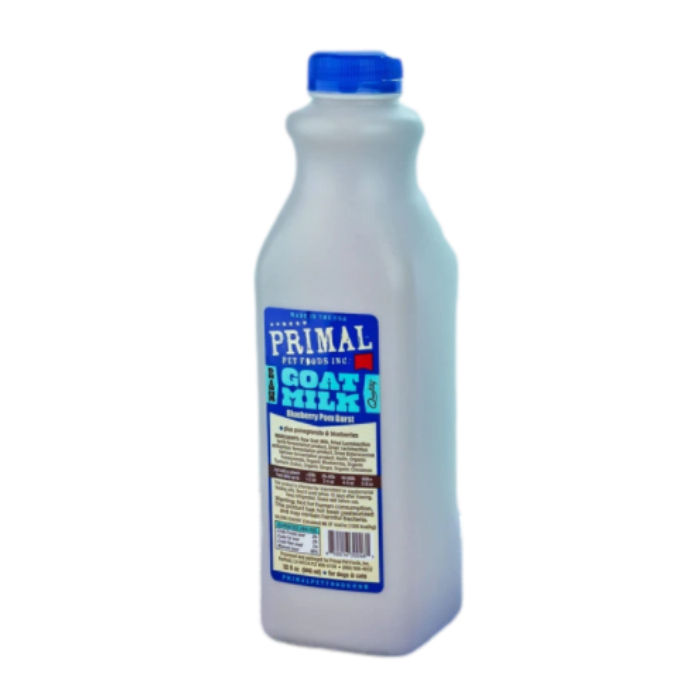 Ready to add some color to your pet's bowl? Check out these amazing products and more in-store and online at twobostons.com!