Some of our favorite memories are seeing the excitement in our pet's faces as we drove them to their forever home for the first time. Welcoming a four-legged friend into your home not only expands your family, but it saves a life, too, and that's something special to celebrate year after year. Here are our 5 favorite ways to commemorate your pet's Gotcha Day!
Gotcha Day Layer Cake
Go big or go home with this tasty treat! It features 4 layers of peanut butter cookie goodness, separated by indulgent yogurt frosting. On top, you'll find an array of colorful sprinkles surrounding the sentiment, "It's my Gotcha Day". Human-grade ingredients and hand decorations make it the top-notch treat your furry family deserves. It's a super easy way to add a little "wow" factor to your Instagram posts (because the world NEEDS to know it's their Gotcha Day!), plus, it's big enough for your pup to share with a friend.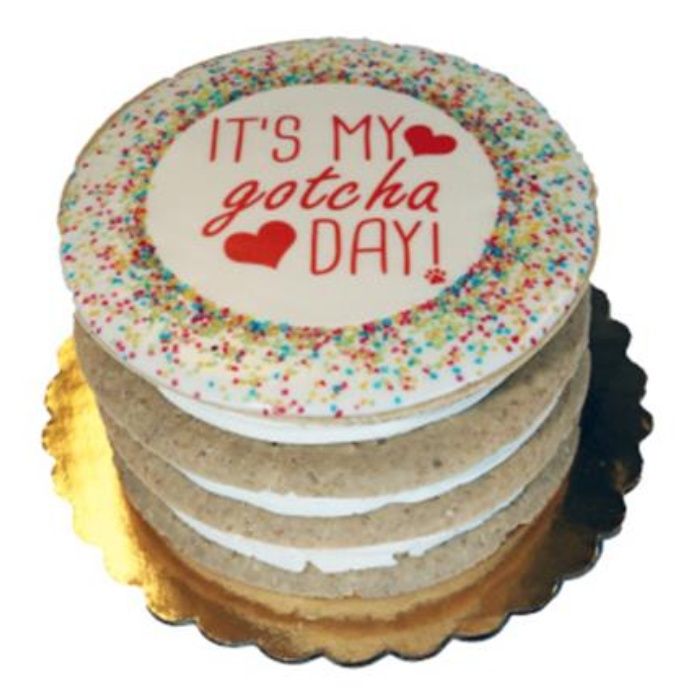 Gotcha Day Cookie
Did you know it's a scientific fact that calories don't count on your Gotcha Day? That being said, if you have a pup who is looking to go a little lighter, try a Gotcha Day cookie! It's made from molasses and dipped in yogurt frosting on either end. Like our cakes, it's entirely decorated by hand and made with only human-grade ingredients!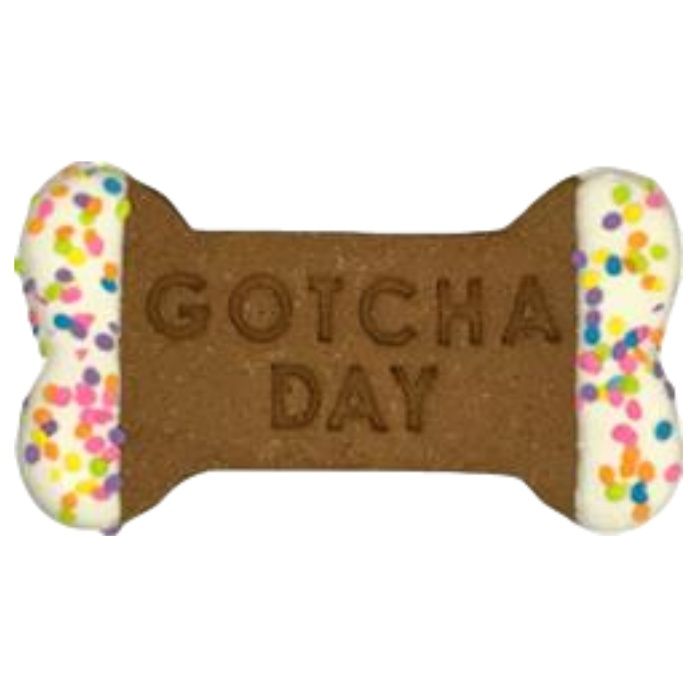 Donut Holes
Yep, donut holes for dogs are a thing! These 15 bite-sized goodies are the perfect way to celebrate your dog's special day. They're decorated with yogurt frosting and sprinkles, but it's the yummy granola that really steals the show! They come in a easy-to-store parfait cup with a reclosable lid so you can keep the party going over the course of a few days.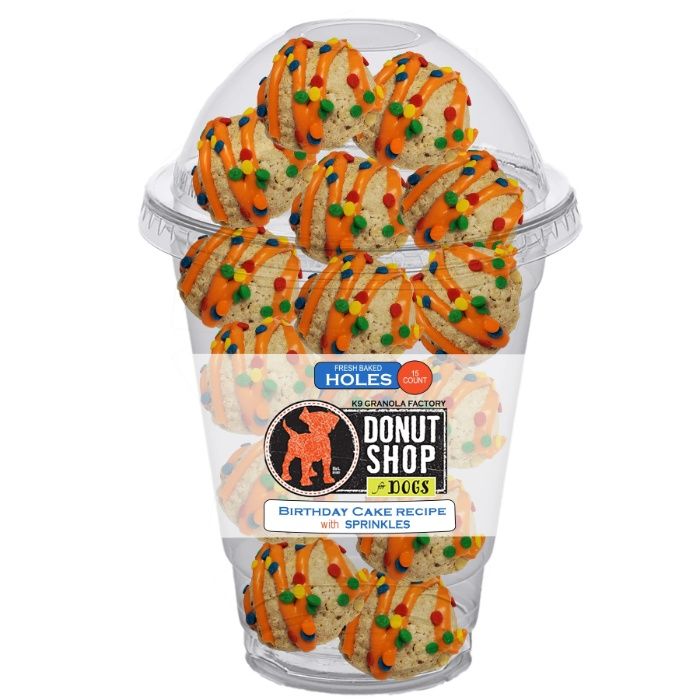 Gotcha Day Crown
You treat your pet like royalty, so you might as well make them look the part, too! We've got four different styles of wearable glitter crowns (pink, blue, silver, and gold), that comfortably fit on your pet's head with an adjustable strap.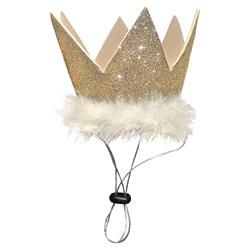 Power Plush Funfetti Cake
This no-cal treat pairs well with tail wags and good times. To clarify, it looks good enough to eat, but the Funfetti Cake toy is for playful pups, only! It has a loud interior squeaker, and is made with durable PowerPlush so the fun lasts for hours on end. We even have a smaller, catnip-stuffed version for kitties!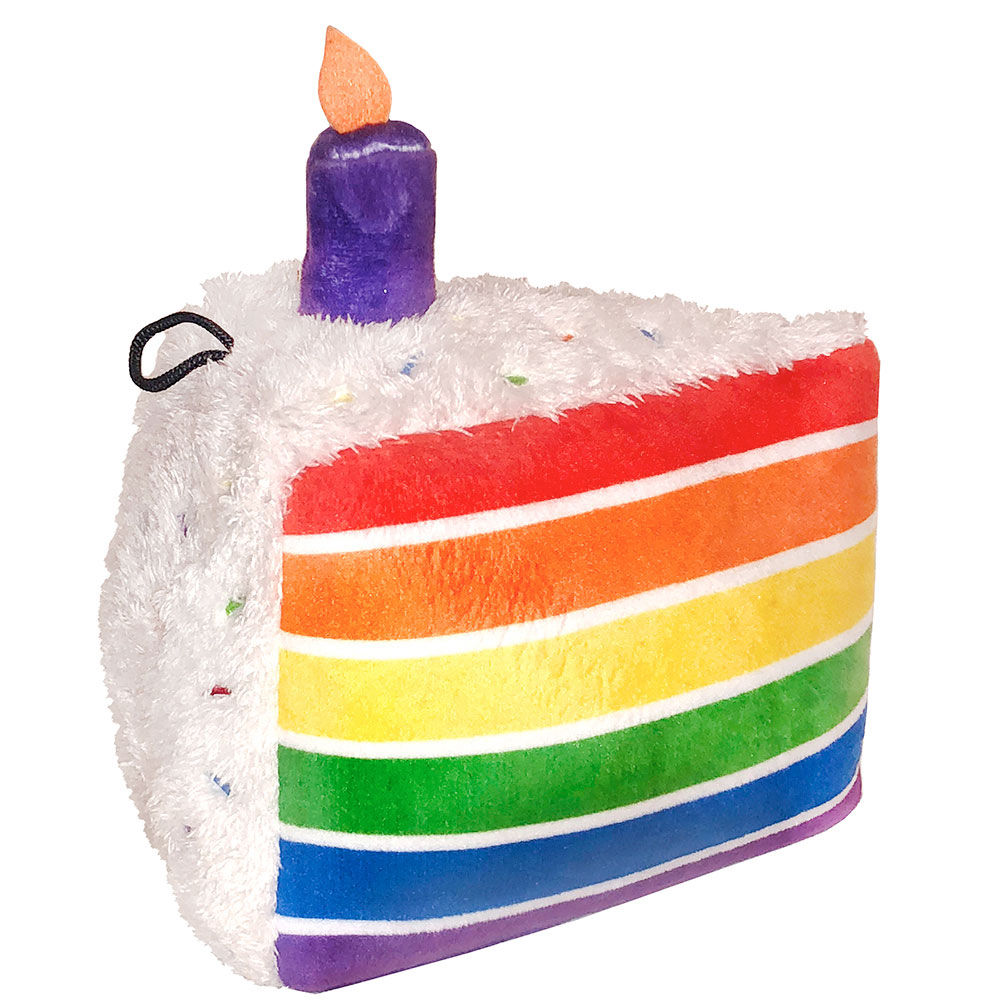 Ready to up your celebration game? Check out these goodies and more in-store or online at twobostons.com!