Our mission at Two Bostons is to improve the lives of pets and their people, which means in addition to tons of great pet products, we carry a variety of awesome human goodies! With the holidays somehow feeling busier than ever this year, we've compiled a list of our favorite gifts for everyone on your list so shopping is a breeze.
Lampe Berger
Pronounced Lamp Bur-shay, these make for a gorgeous home accent no matter what style of décor your loved one is into! They do more than just smell nice, though. They were invented in 1898, by Parisian doctors to purify the air in hospitals during a flu pandemic by using a special method of "catalytic burning" to physically destroy germs and other impurities in the air! They're know to fight off airborne diseases, and are especially great for people with asthma, allergies, or pets who tend to be a little stinky (litter boxes, anyone???). The starter kit makes for an awesome grab and go gift, and there are a ton of scents to choose from, ranging from neutral to holiday fragrances like Christmas Cookies and Orange Cinnamon! These make the perfect gift for all the pet parents or non pet parents on your list this year!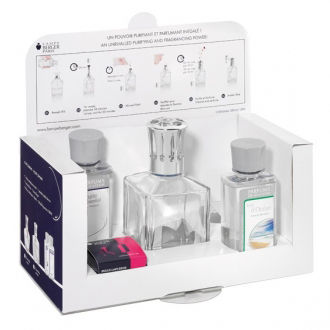 Melissa & Doug Play Sets
Is your son begging for a puppy? Has your daughter decided she's going to be a vet? These play sets are perfect for the young pet lovers in your life! There are two versions--a grooming set and a veterinary set--and both come with cute dog and cat plush toys, as well as themed accessories like brushes, food bowls, and even a "cone of shame". Not only are these a blast to play with (and yes, we've had a few Team Members take them home for themselves), but they're also great for educating your little ones about what it takes to care for a furry friend!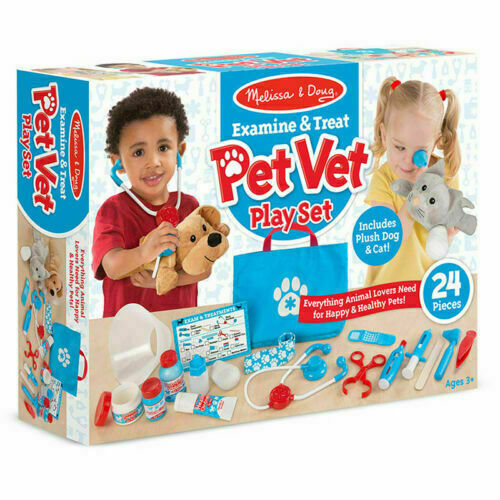 Vintage Life Hats
For your fashionista friend who's just a little (or a lot) pet obsessed, comes our great line of trucker style hats! There are six styles to choose from featuring a vintage "distressed" look, and adorable sentiments like "Fur Mama", "Dog Mom", and, our personal favorite "Hold my drink while I pet this dog". Each hat is adjustable and made with a durable cotton/polyester blend so it'll last for years to come!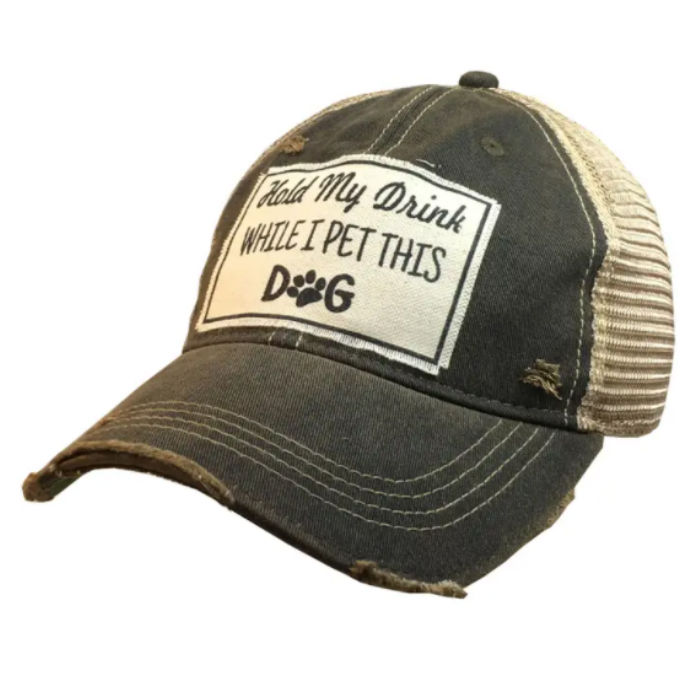 Socks
When in doubt, just buy socks! This one-size-fits-all gift is perfect for that person who has literally everything, Secret Santa gift exchanges, and adorable stocking stuffers. Heck, you could even grab a few pairs for yourself as a little reward for surviving the busiest time of year! We've got tons of different styles to choose from from corgis to pugs to cute kitties, and more!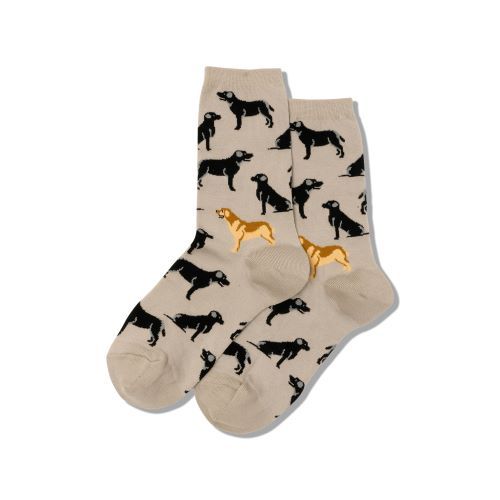 Home Decor
We may or may not be a little obsessed with the entire line of Primitives by Kathy box signs--especially the Christmas ones! They have a cozy, rustic feel to them, and feature sentiments like "Dear Santa, please bring squeaky stuff", "Dear Santa, beware of wigglebutts", and "I work hard so my dog can have a better Christmas". They're made from sturdy wood, and can stand on their own or be hung from the wall. Fair warning, though: they're so cute you might want to keep them for yourself!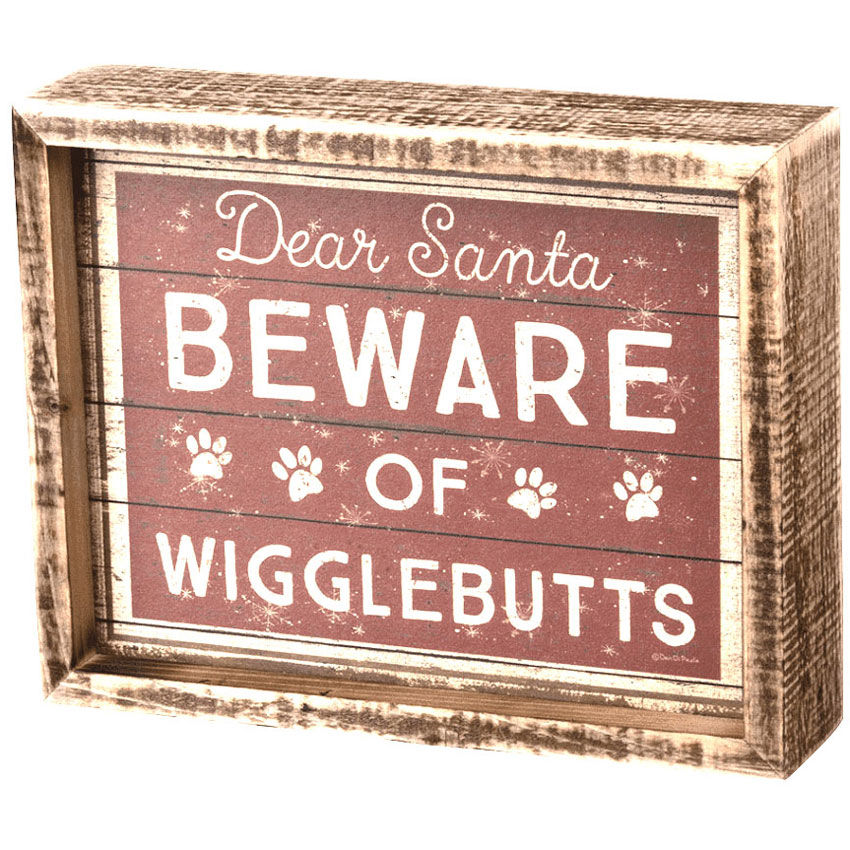 Cookie Cutter Sets
We're taking treat yo'self to a whole new level with our brand new cookie cutter sets! They're perfect for making classic sugar cookies, putting a fun spin on gingerbread men, or even getting clever and cutting fruit into fun shapes! Our "Doggie Treat" set features 4 different sized bones, and a cute little heart, while our "Woof" set features five assorted dog-themed shapes.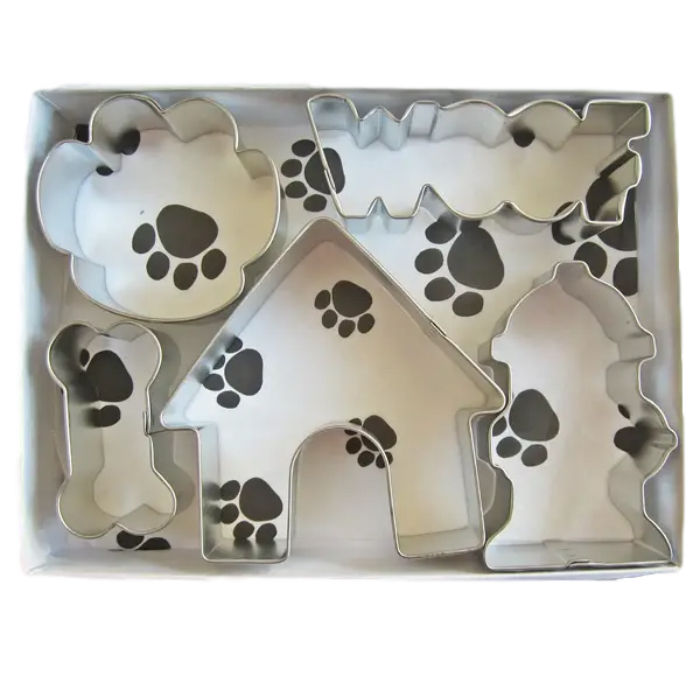 Phone Purse
Seriously, how long has your mom had that phone case that always seems to be on the verge of falling apart??? Form meets function with our compact Phone Purses by Save the Girls! There are four varieties to choose from, ranging from cats to dogs, and each comes with an adjustable strap for convenient carry. Our favorite part, though, is that in addition to all the pocket space for your credit cards, licence, and cash, the vinyl protector screen still allows you to perform basic functions on your smart phone without taking it out!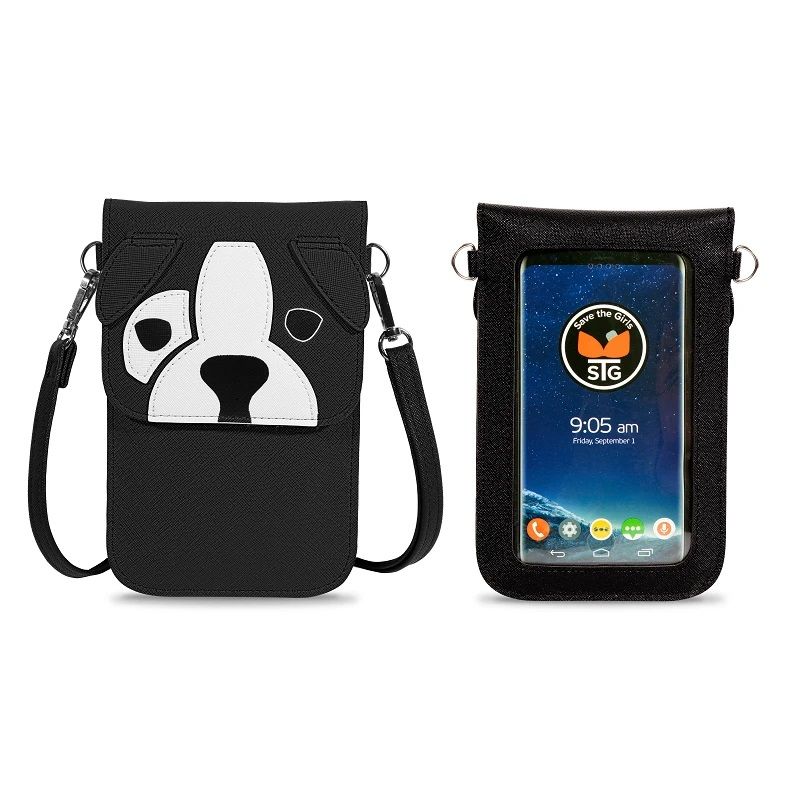 Dish Towels
As Pet Parents with human kids, too, we can confidently tell you that there is no such thing as too many towels. The holidays, especially, can be pretty messy, so what better gift than a set of ultra-cute dish towels? Your friends and family will love the cozy rustic red color and silly sentiments like "Beware of Wigglebutts", "All I want for Christmas is treats" and the feline favorite: "O Christmas tree, O Christmas tree, your ornaments are history".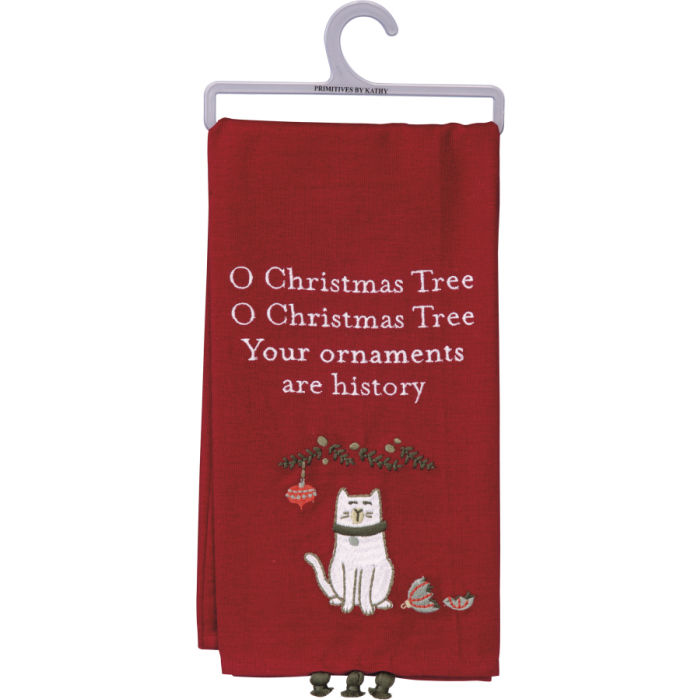 Drink Tumblers
Whether you fill it with water, hot chocolate, or something a little more merry, do it while supporting a small, family-owned business! Our durable, stainless steel drink tumblers fit 30 oz of your favorite beverage and can keep liquids hot for 5+ hours or cold for 50+ hours (yes, 50!). Our logo is featured on one side and the Roger Caras quote "Dogs are not our whole lives, but they make our lives whole" on the other.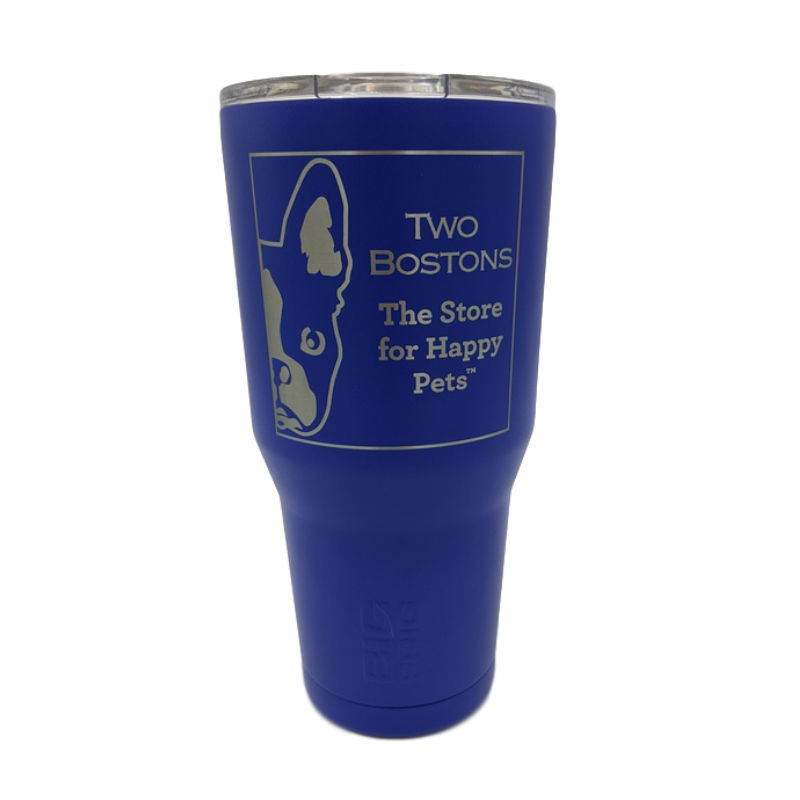 Two Bostons Gift Card
You know what they say, nobody knows you better than you! Give your loved one the gift of shopping for themselves with one of our nifty Two Bostons gift cards! It's a great way to shop small without running the risk of getting them something they already have. Our favorite part? No gift wrapping needed!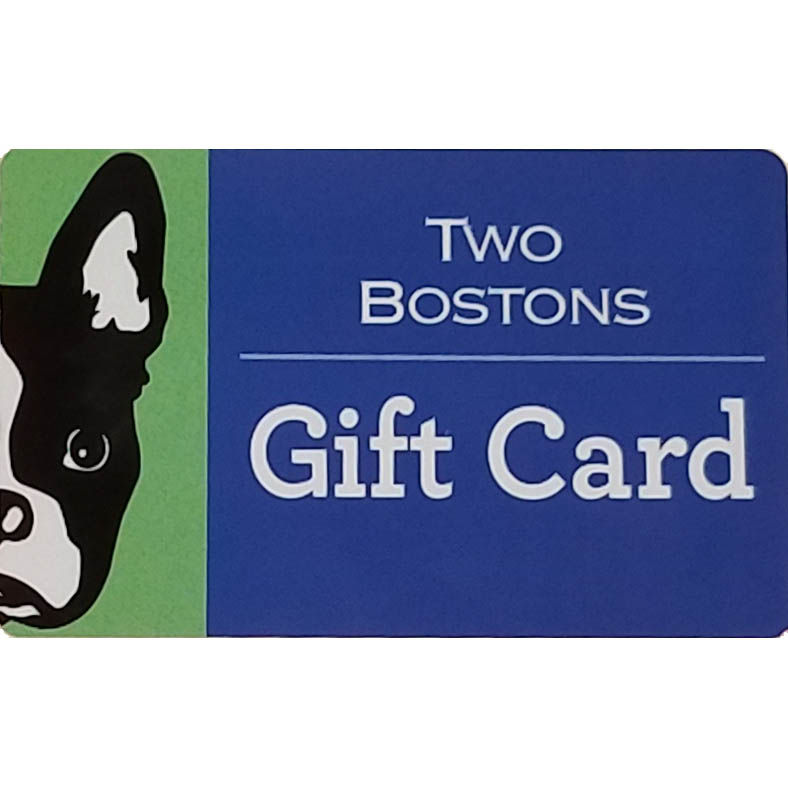 This holiday season we encourage you to shop small and shop local! You can find these great holiday products in-store, over the phone, or online at twobostons.com.